I am glad my brother introduced me to Servify. You people have really made life simple. I got my MacBook repaired at home, at the time I preferred. And the fact that the technician was Apple certified was like adding a cherry to the cake!
~ Happy Servify customer from Bangalore
Keep your bills and warranty safe in 3 easy steps
Servify is incredibly useful. Imagine all it takes is to add a device and billing details – everything else is so simple! Makes me wonder how I ever got by without it.
~ Happy Servify customer from Mumbai
Brand authorized Experts
Now no more unauthorized repairs and fake parts. We make sure that your device gets serviced only by brand authorized experts.
Servify helped me find an authorized service center for my Motorola smartphone near my office. I got to jump the queue at the service center and received priority care.
~ Happy Servify customer from Kolkata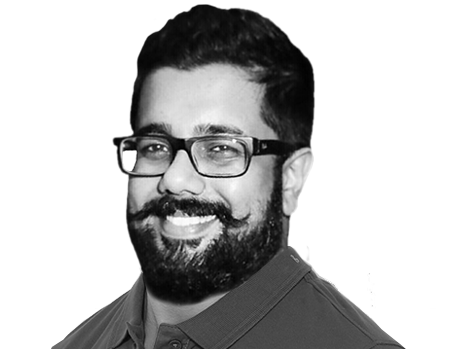 All your devices in one app
AC

Air Purifier

Audio Product

Camera

Chest Cooler

Chest Freezer

Computer

Juicer Mixer

Microwave

Mobile

Printer

Fridge

Router

Smart Watch

Streaming Device

Tablet

Television

Vacuum Cleaner

Washing Machine

Water Purifier